of BOTF Christian Preschool & Academy
Parents are critical assets in education. Students with involved parents or other caregivers earn higher grades and test scores, have better social skills, and show improved behavior. When schools and families work together to support learning, children tend to do better in school, stay in school longer, and like school more.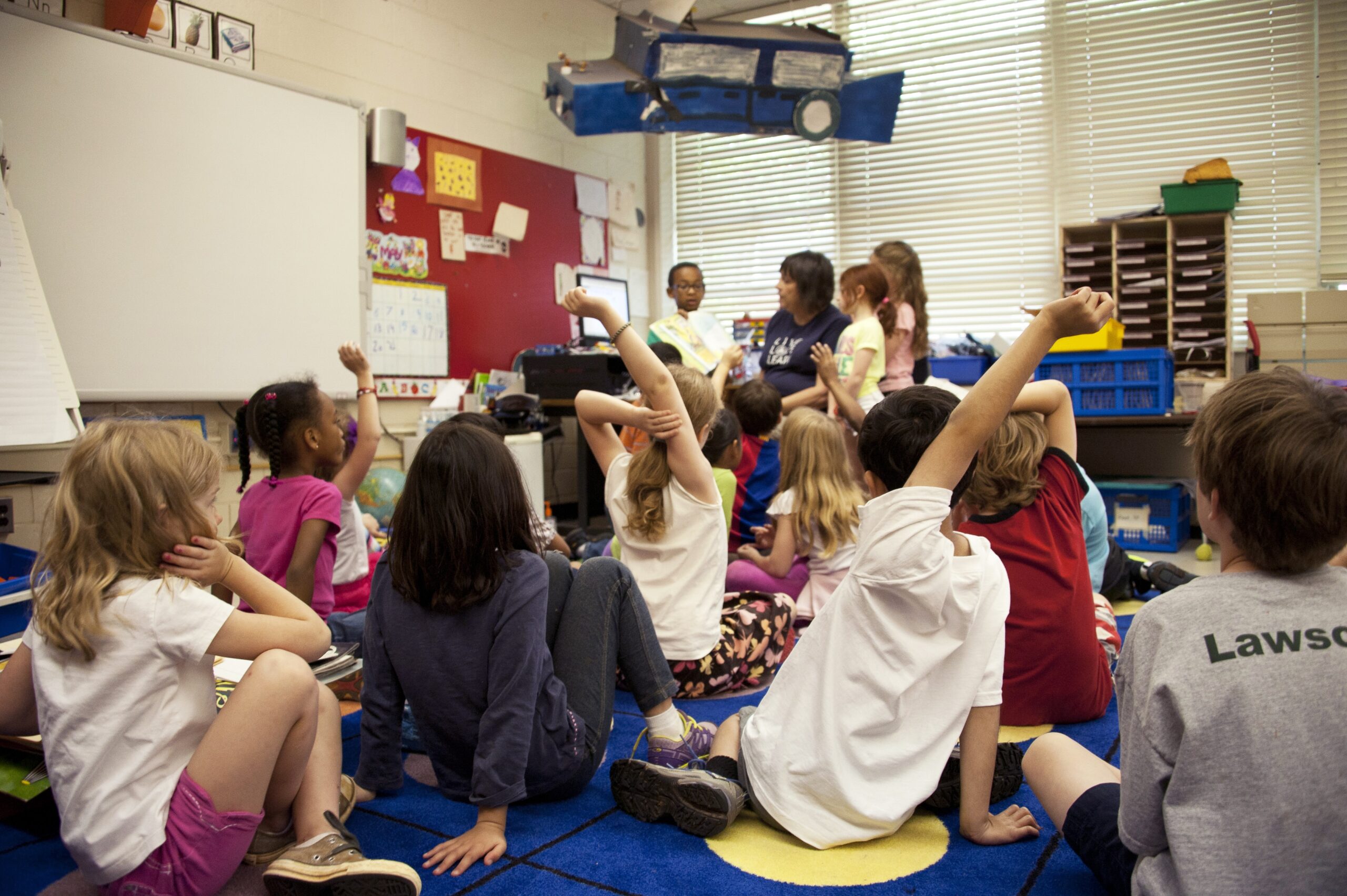 Open Door Policy
The center maintains an open door policy with all parent/guardians of enrolled children. Parent/guardians are not only welcomed, but also highly encouraged to volunteer and visit their child's classroom. Parent/guardians and all visitors are required to check in with the Director, Owner(s), or acting supervisor, before proceeding to the classroom. Parent/guardians are encouraged to help with certain tasks such as cutting out items for the classrooms, sharing information about their job or hobby, or to read to a group of children. The teacher will always remain responsible for the student's health and safety. Parent/guardians will have immediate access without prior notice to the center. In situations where there is custody or domestic issues the center's Standards of Conduct will apply at all times.
Abeka Christian Curriculum
You want methods and materials that work. That's what you'll find with Abeka Book comprehensive, quality curriculum and materials written from a Christian perspective. Now more than ever, each child needs a strong foundation in both academics and character. At BOTF Christian Preschool & Academy, we're here to help give your students the knowledge and skills they need.
For over forty years, Abeka Book has provided materials using the traditional approach proven successful throughout education's history. Professionally illustrated textbooks and teaching aids, hands-on activities, challenging exercises, purposeful repetition, and the reinforcement of concepts from subject to subject.
Each subject's content comes from the work of skilled, dedicated scholars who have conducted primary research. See your students achieve the academic excellence and moral character that leave them equipped for life and lifelong learners.