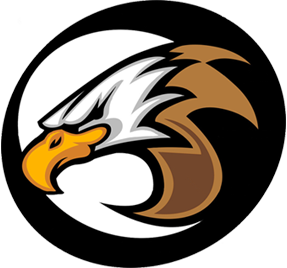 Builders of the Faith Christian Preschool & Academy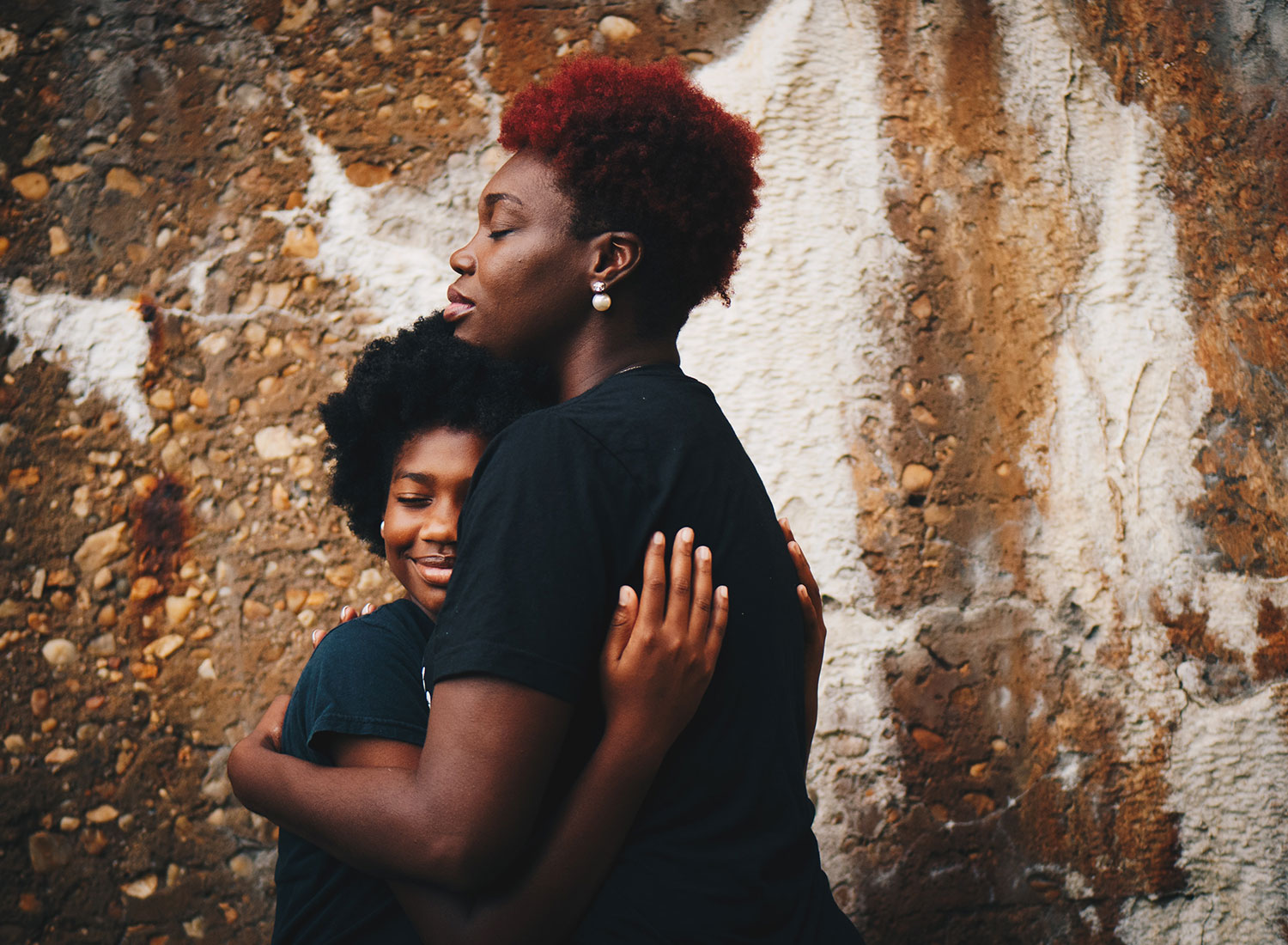 Becoming a Builders of the Faith Parent
What does it mean to be a Builders Of The Faith parent? We believe you are your child's first teacher, and that you have chosen Builders Of The Faith Christian Preschool & Academy because you see us as a trusted partner that will work with you by caring for and educating your child. We know from experience that keeping the lines of communication open is key to forming and maintaining this successful partnership. One way we keep you connected to your child's life at school is through an online resource called "Parent Portal." Here you will find the school calendar and parenting tips that parents will find informative and useful. It's an incredible online resource for Builders Of The Faith parents. You'll also receive frequent communications from your child's teachers. This will give you a glimpse of what's going on in the classroom and personalized reports keep you informed about your child's progress. And if you would like to meet with a teacher, simply give the school a call. Our teachers are always more than happy to meet with parents.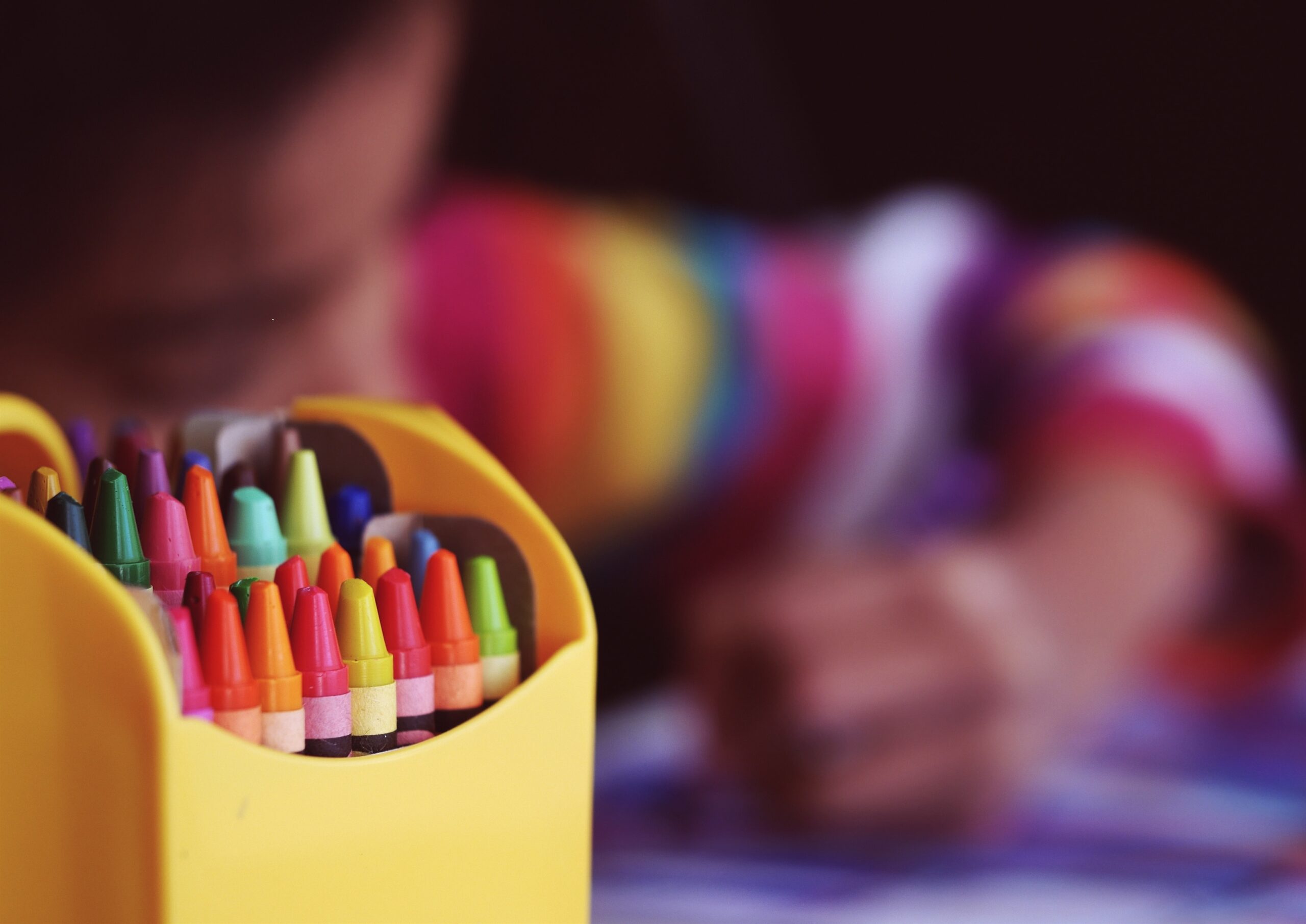 Student Enrollment
We encourage you and your child to visit Builders of the Faith Christian Academy and Preschool together so you have an opportunity to meet our qualified team members and visit our academically, age appropriate enriched classroom environments. During your visit you will have the opportunity to ask any questions you may have in regards to our daily activities, lesson plans, schedules and meals as well as share any suggestions or needs you or your child may have. Once you complete your tour and Builders of the Faith Christian Academy and Preschool is able to accommodate your child's needs, the next step is the enrollment process. We have made the enrollment process easier and more convenient. Below you will find all the documents included in the Enrollment Package. Please download and print, complete, sign and return all of the required forms when you come to enroll your child.
Fill our the BOTF Application
Step 1: Register For VPK (Creates a Family Portal Account)
Step 2: Fill our the BOTF Application
For children enrolling in our VPK program, you will also need the additional VPK Certificate Form (from ELC website once Family Portal Account has been created).
Already have a Family Portal account?
Fill our the BOTF Application
In Addition to the Enrollment Package
Please provide the State required physical/ immunization forms that are completed by a physician
Birth certificate.
Along with the completed enrollment packet, a non-refundable registration fee will be due at the time of enrollment (excluding VPK only).
Additional documentation will be required for enrollment. Contact us for an appointment.
These required forms will assist Builders of the Faith Christian Academy and Preschool in the development, safety, and protection of your child.
You will also receive the Parent/Guardian Handbook and an explanation of all our policies and procedures.
We thank you for your interest inBuilders of the Faith Christian Academy and Preschool. We would love to have you join us on a tour of our school where you will be able to visit the classrooms, meet the teachers and see our students enjoying their day. This is a very informative tour that will allow you to really experience part of a typical day at Builders of the Faith Christian Academy and Preschool.
Please call for an appointment: 904.772.0277
Appointment times:
Tuesdays through Thursdays at the following times:
9:00 a.m. – 11 a.m. and 2:00 p.m. – 4:00 p.m. 
New Student Enrollment
Please bring the following documents to your appointment.
Birth Certificate
Up to Date Shot Record
Up to Date Physical
First Week Tuition (Daycare/Out of pocket tuition (Academy)/Before/After Care Fees)
A safe and disciplined learning environment is essential to a good school. Uniform dress standards provide a positive and creative way to reduce discipline problems and increase school safety. The positive benefits of uniform dress standards include: helping students resist peer pressure; encouraging a neat appearance; and facilitating school pride.