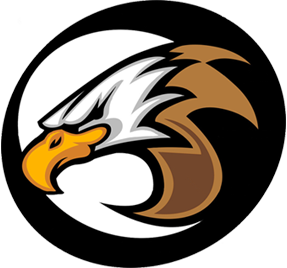 Pre-Kindergarten | 4-5 Years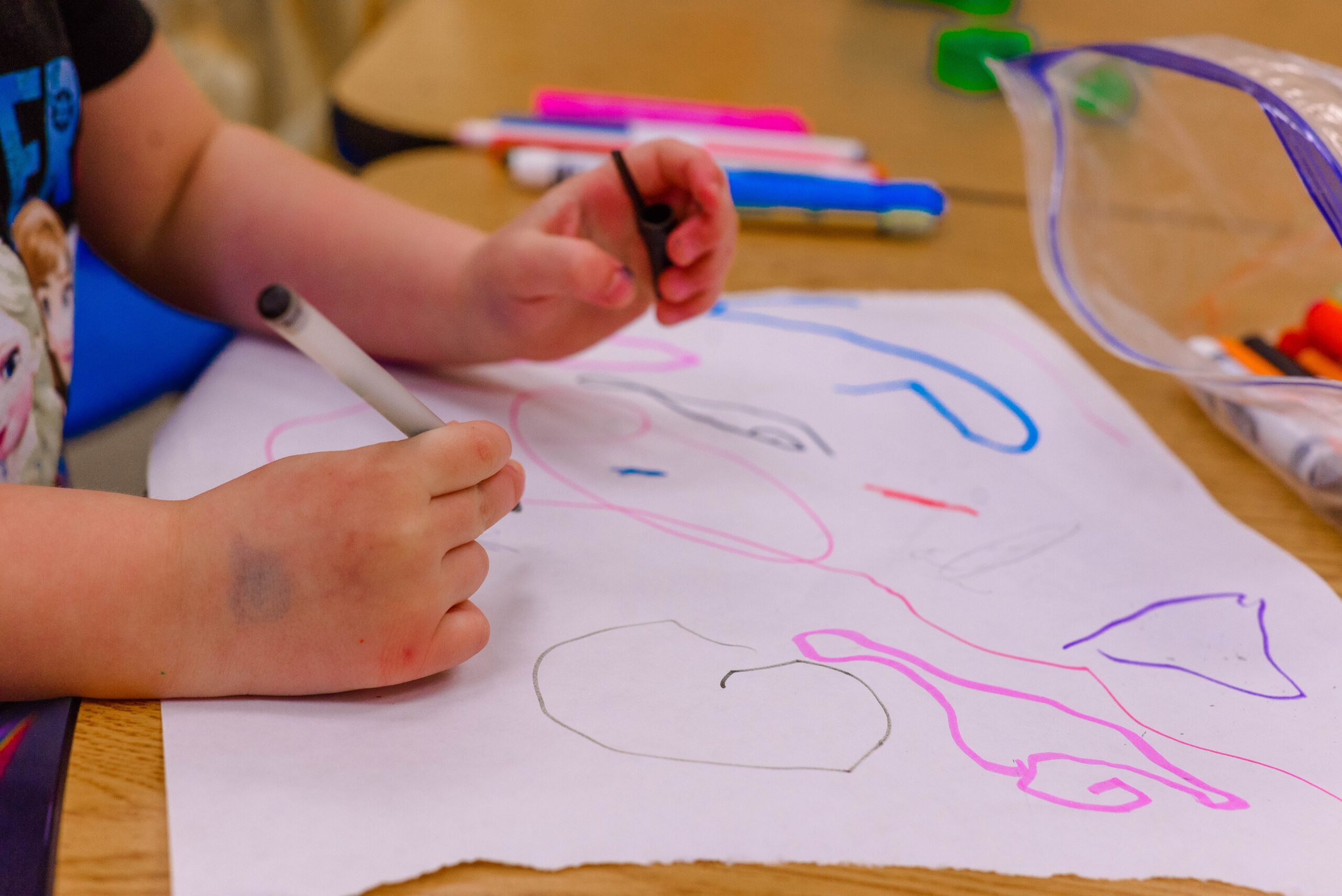 What is VPK?
The Voluntary Prekindergarten Education Program – or VPK – is a free prekindergarten program for 4 and 5-year-olds who reside in Florida. Participating children must be 4 year of age on or before September 1. Parents can enroll their child in the state's free, voluntary prekindergarten (VPK) education program that year or wait until the following year when their child is 5. The school-year program includes 540 hours of instructional time and begins in August.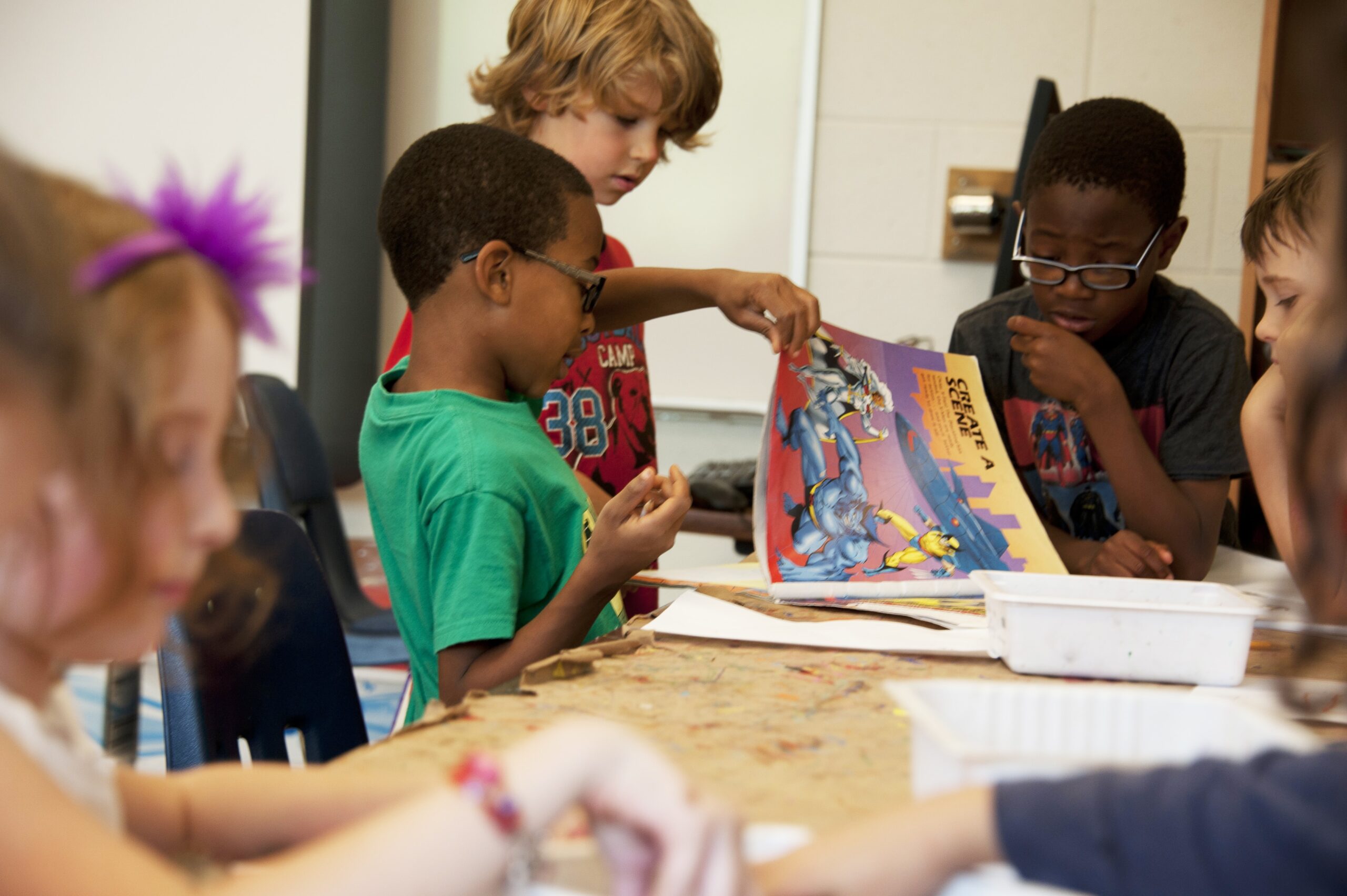 VPK is free for all 4 and 5 year olds!
Voluntary Prekindergarten or VPK gives children a jump start by preparing them for school and enhancing their pre-reading, pre-math, language and social skills. By developing the skills children need to become strong readers and students at an early age, children are more likely to be successful in school. VPK classrooms offer high-quality programs that include high literacy standards, developmentally appropriate curricula, manageable class sizes, and qualified teachers.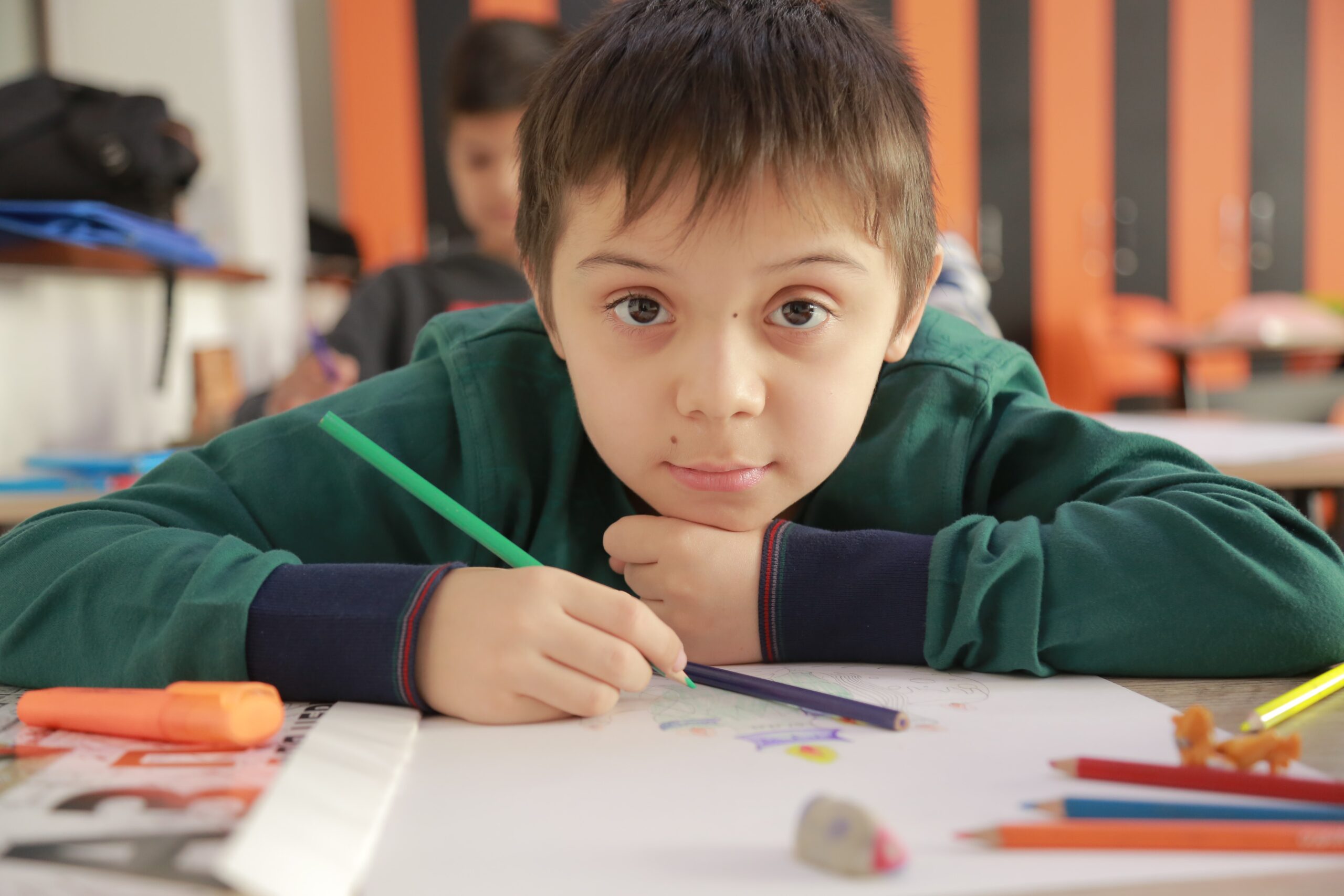 The Quad Squad
Pre-Kindergarten is an exciting step for children and parents alike. Builders Of The Faith's Quad Squad ensures children are prepared to succeed in school and life. Our comprehensive school readiness Pre-K program provides enhanced learning to children 4 or 5 years old. Our program helps your child reach his or her full potential in all areas including beginning reading and writing skills, math and science concepts, large and small muscle skills, and social and emotional development.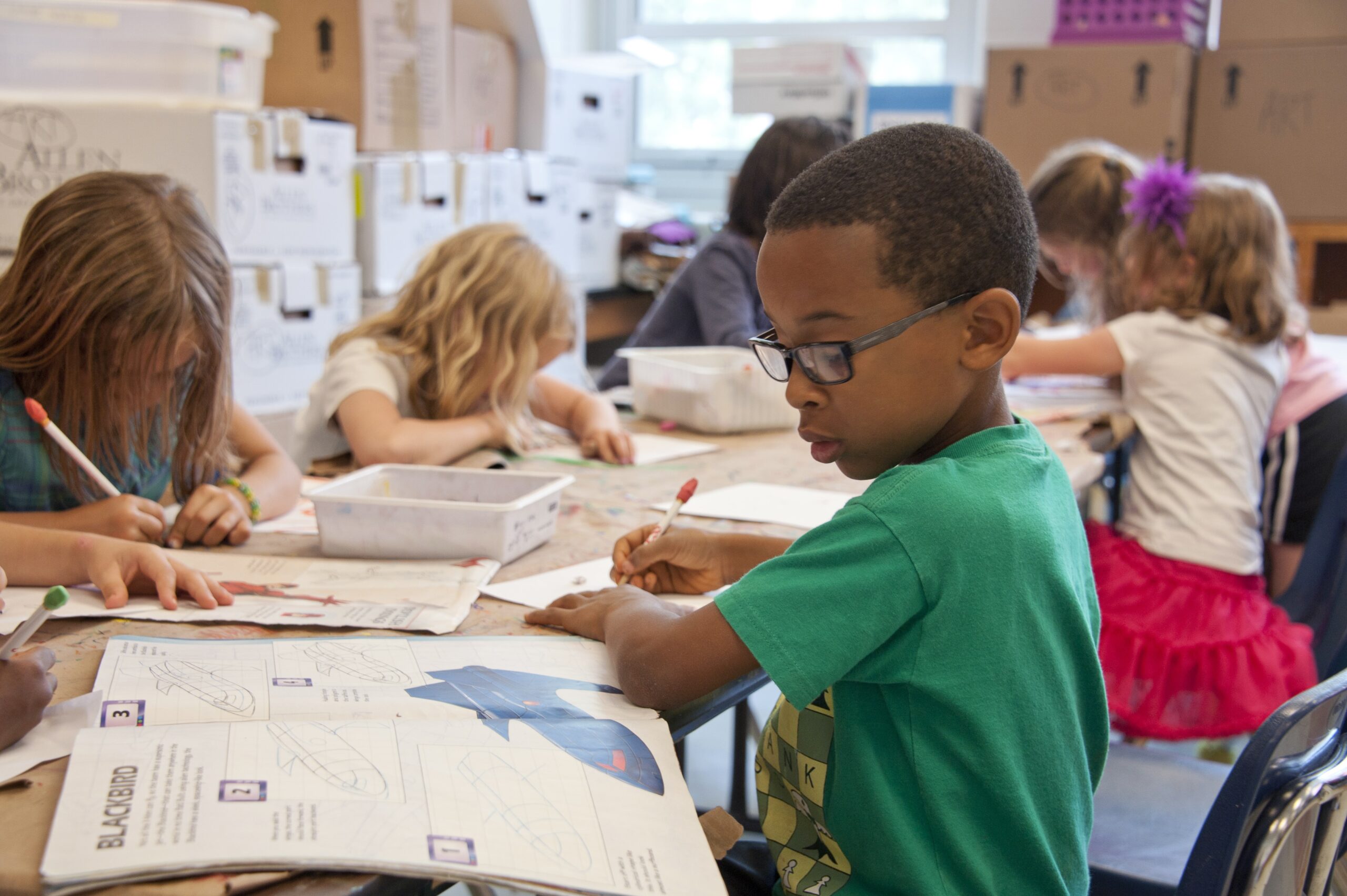 Classroom Environment
Builders Of The Faith Christian Preschool's Pre-Kindergarten classroom settings provide rich learning experiences which enhance the development of cognitive, social, emotional, language and literacy, and motor skills in a manner and pace consistent with the needs and capabilities of each individual child. This program will prepare your child for lifelong learning and the skills needed to succeed in school and life.
Benefits of Early Education and the VPK Program
Sign Up for the Free VPK Program